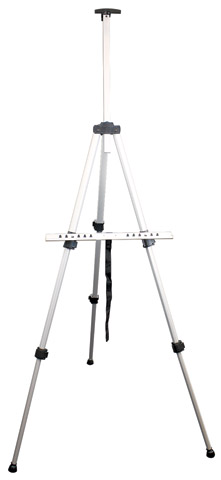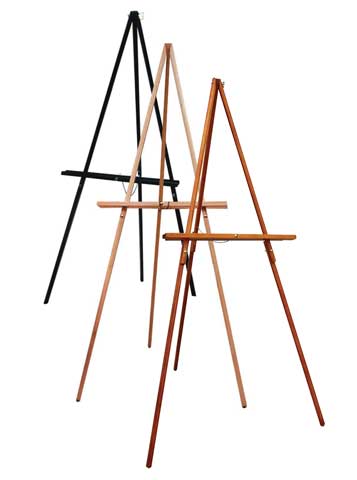 Yes, we rent easels!
for events, gallery shows, openings, art tours, & anything you need them for.
$5 for 5 days
Most people require an easel for only 1 or 2 days.  And easel rentals from rental companies often run $5 to $10 per day.  We supply easels to you for an entire week so you have plenty of time to set up and take down without having to worry about getting them back in time.  That's only $1 per day!  And at only $5 per easel, it's an AMAZING deal!
We are located in Durango, CO. Unfortunately, we are unable to ship easels. If you cannot come pick them up at our store, we recommend purchasing easels from a local store (it will be cheaper for you to purchase them outright than to pay for shipping.)
Contact us  for more details.