Layflat Photobooks
Starting at $31.86+
$37.86 Retail Price
Tired of your wedding photos getting bent and damaged after an army of relatives has gone through the photo book? Choose a unique layflat photobook designed to protect your dearest photo memories and create a great panoramic view on each page.
Layflat Photobooks
Starting at $31.86+
$37.86 Retail Price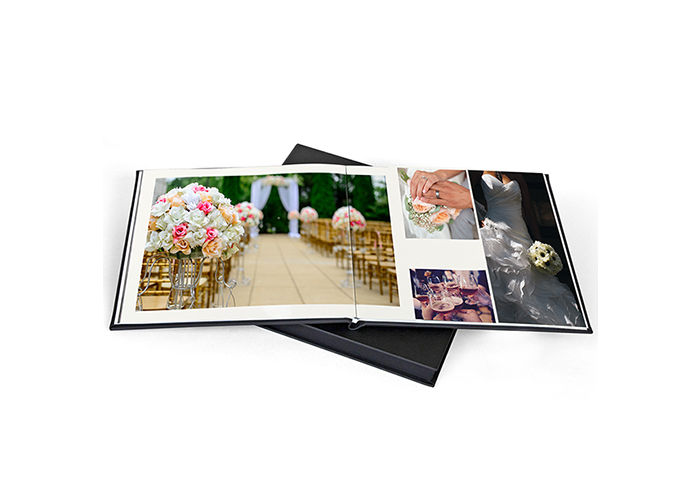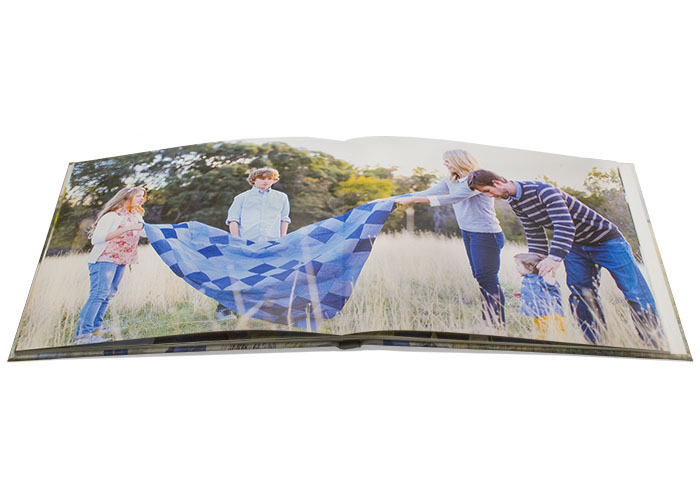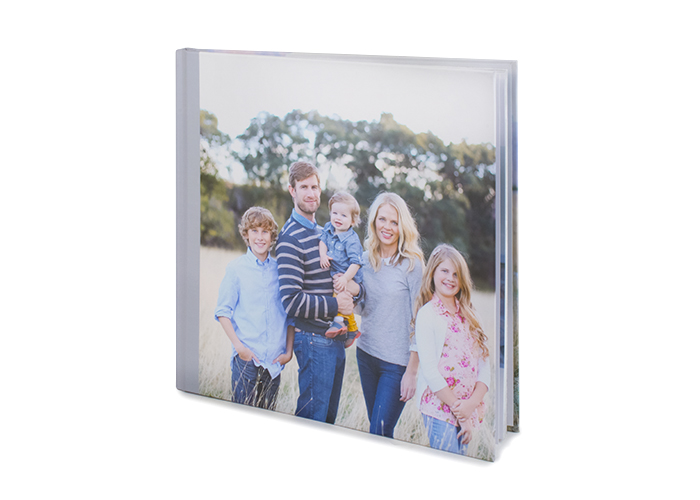 Sizes
6x6 inch, 8x8 inch, 10x10 inch, 12x12 inch
Thickness or Options
7 Page count options- 20 pages, 30 pages, 40 pages, 50 pages, 60 pages, 70 pages, 80 pages
Material or Use
Cover type- image wrap. Paper type is #80 Cover Steling. Finish type- Matte or Gloss
Care of
Wipe clean with a damp cloth and let it air dry.
Packaging
Bubble wrap and boxed.
Production time
3-4 days
Est. Domestic Arrival
7 days
Est. International Arrival
7 - 21 days
Est.Arrival
12
Est. Ship
$4.14
Shipping Information
This item is in stock and ships within three business days.
Return Policy
This item is satisfaction guarenteed and we will exchange it until you are happy.
Availability
This item ships internationally.