Hardcover Photobooks
Starting at $34.38+
$41.38 Retail Price
Photos are a great way to preserve happy moments - you enjoy taking them and you enjoy looking at them later. Give them a nice home in a top quality hard cover photobook where they'll be protected and safe. Made from quality materials because we know how much your memories mean to you.
Hardcover Photobooks
Starting at $34.38+
$41.38 Retail Price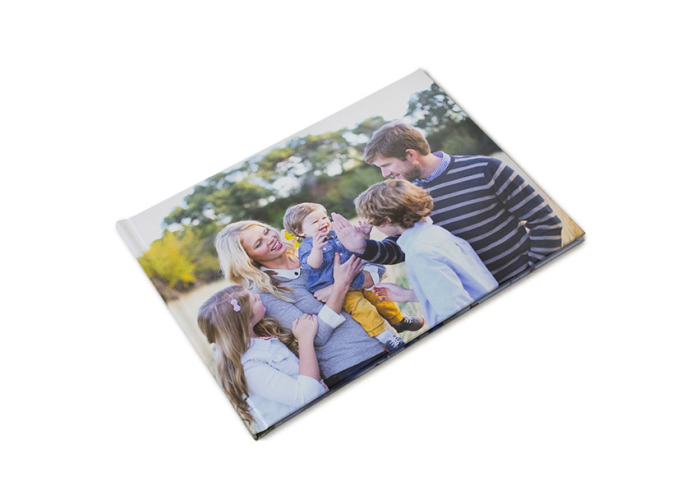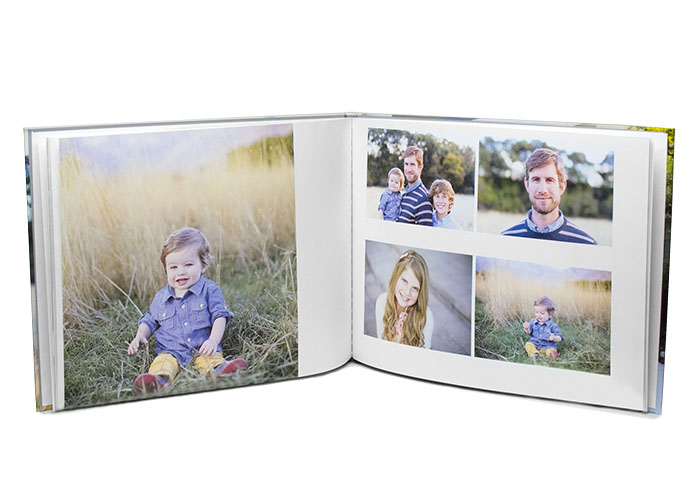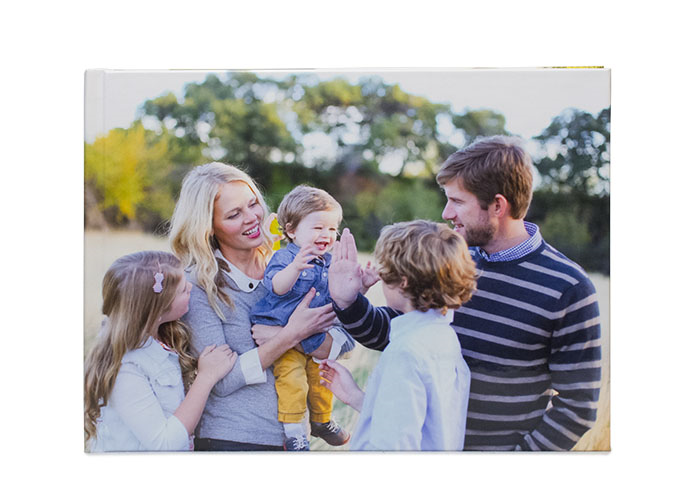 Sizes
11.5x8.5"
Thickness or Options
7 Page count options- 20 pages, 30 pages, 40 pages, 50 pages, 60 pages, 70 pages, 80 pages
Material or Use
Paper type is #100 Gloss Text. Finish type- Matte or Gloss
Care of
Wipe clean with a damp cloth and let it air dry.
Production time
3-4 days
Est. Domestic Arrival
7 days
Est. International Arrival
7 - 21 days
Est.Arrival
12
Est. Ship
$4.67
Shipping Information
This item is in stock and ships within three business days.
Return Policy
This item is satisfaction guarenteed and we will exchange it until you are happy.
Availability
This item ships internationally.