Aprons
Starting at $20.8+
$24.8 Retail Price
No foodie will stay indifferent to this personalized 100% polyester apron decorated with your unique design, which makes it an awesome gift for any cooking aficionado. These aprons come with a white strap, each string approximately 33" long. Cold wash only.
Aprons
Starting at $20.8+
$24.8 Retail Price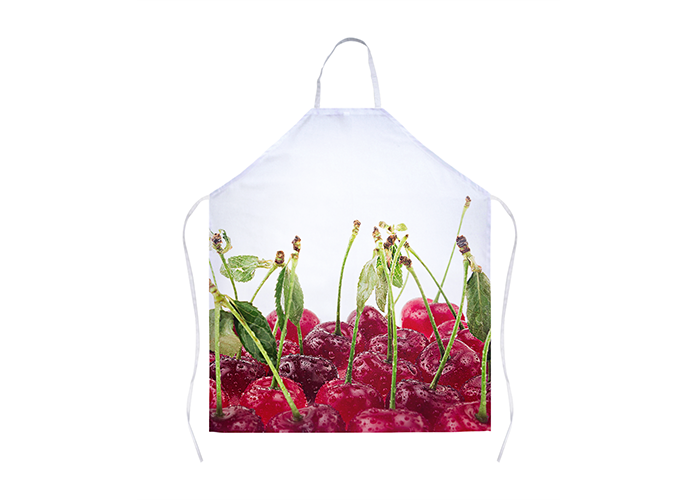 Size
27" x 33"
Material
100% Polyester
Care of
Cold wash only
Production time
3-4 days
Est. Domestic Arrival
7 Days
Est. International Arrival
7 - 21 Days
Est.Arrival
12
Est. Ship
$2.47
Shipping Information
This item is in stock and ships within three business days.
Return Policy
This item is satisfaction guarenteed and we will exchange it until you are happy.
Availability
This item ships internationally.