Mugs
Starting at $10.2+
$12 Retail Price
Nothing beats the smell of fresh coffee in the morning! Grab your favorite mug customized with a photo of your loved one or a funny quote, and the day will start just right! Made from quality ceramic.
Mugs
Starting at $10.2+
$12 Retail Price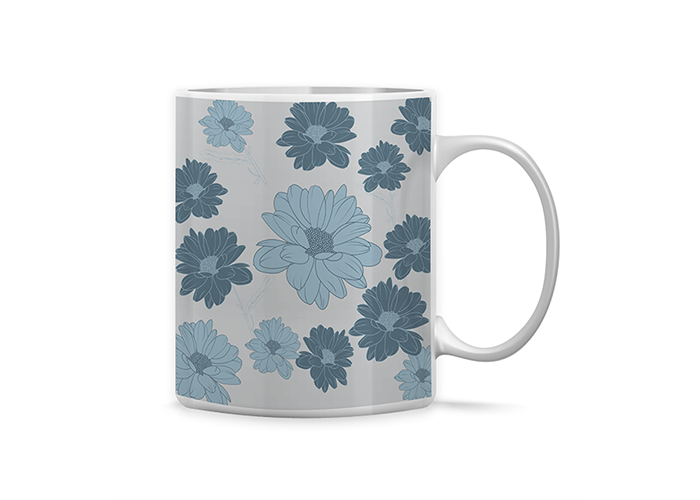 Sizes
11 oz and 15 oz
Material or Use
Ceramic
Care of
Microwave and dishwasher safe.
Packaging
Plastic bag, Polystyrene mug cube, boxed.
Color
White
Image size
Full and Square.
Hand Preference
Right Handed and Left handed.
Production time
3-4 days
Est. Domestic Arrival
7 days
Est. International Arrival
7 - 21 days
Est.Arrival
5
Est. Ship
$9.99
Shipping Information
This item is in stock and ships within three business days.
Return Policy
This item is satisfaction guarenteed and we will exchange it until you are happy.
Availability
This item ships internationally.