Flat Cards
Starting at $0.18+
$4 Retail Price
When it's the details that make a gesture thoughtful, it can be a challenge to get your message across with a traditional, generic card. Feature your own artwork, images and text on our customized flat cards. High-quality prints and premium cardstock ensure a crisp, polished look for flawless execution of any project.
Flat Cards
Starting at $0.18+
$4 Retail Price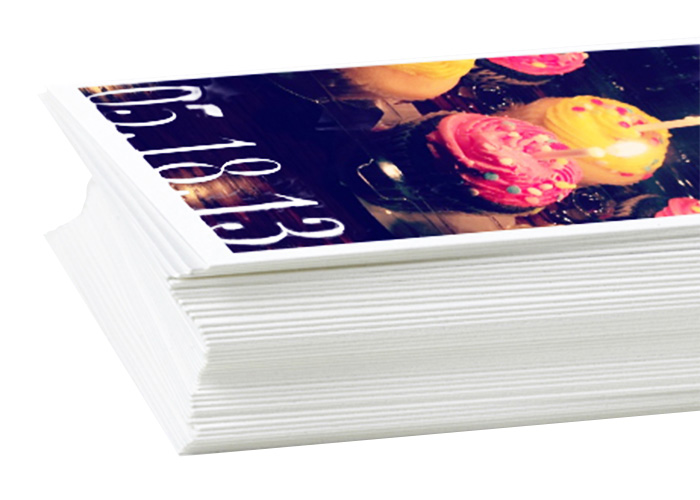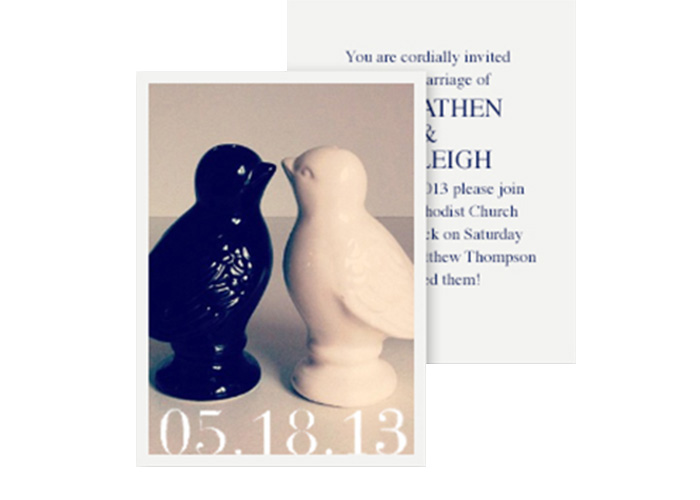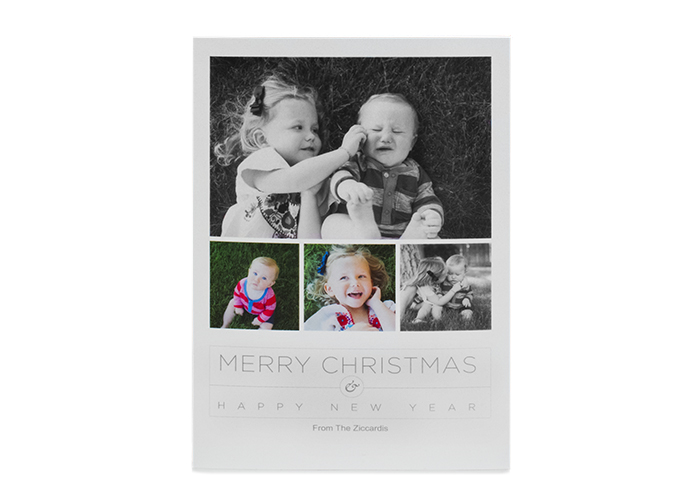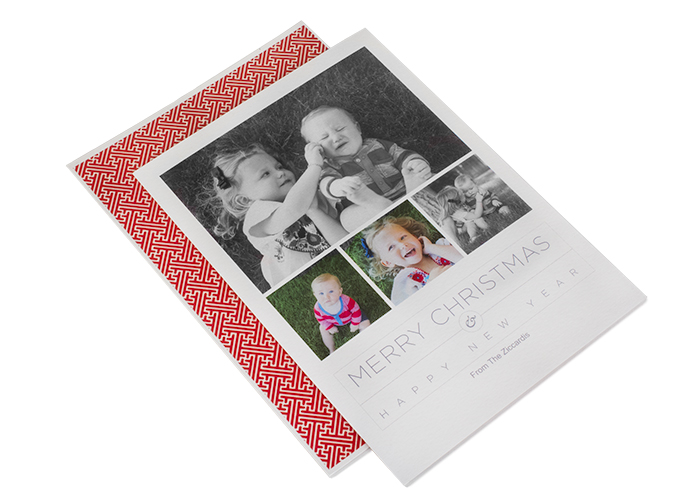 Sizes
4x6", 4x8", 5x5", 5x7". Includes envelopes.
Thickness or Options
Pack Size Options- 1, 5, 10, 25, 50, 100
Material or Use
100# Dull 110# GPA Matte 120# McCoy Silk 100# Finch Fine iD
Packaging
Stayflat board, wrapped in plastic, placed in box or envelope depending on qty.
Production time
3-4 days
Est. Domestic Arrival
7 days
Est. International Arrival
7 - 21 days
Est.Arrival
12
Est. Ship
$3.33
Shipping Information
This item is in stock and ships within three business days.
Return Policy
This item is satisfaction guarenteed and we will exchange it until you are happy.
Availability
This item ships internationally.