Premium Print Services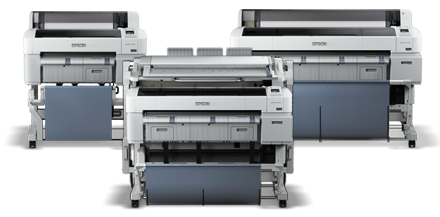 Premium Quality Printing
HIGH quality print products, produced for you, by professional artists and printers. We can customize almost every aspect for you.
Digital repairs, fine art paper, limited edition prints, etc. You name it, and we print it.
Scroll down for more info…​
Online Print Services
Cheap – shipped to your door
Upload images from your computer, facebook, or other online site directly to our print shop. We'll mail you only the prints you select.
Upload your images, select your print size and materials, pay online. We mail your prints directly to you.​
Premium Printing Services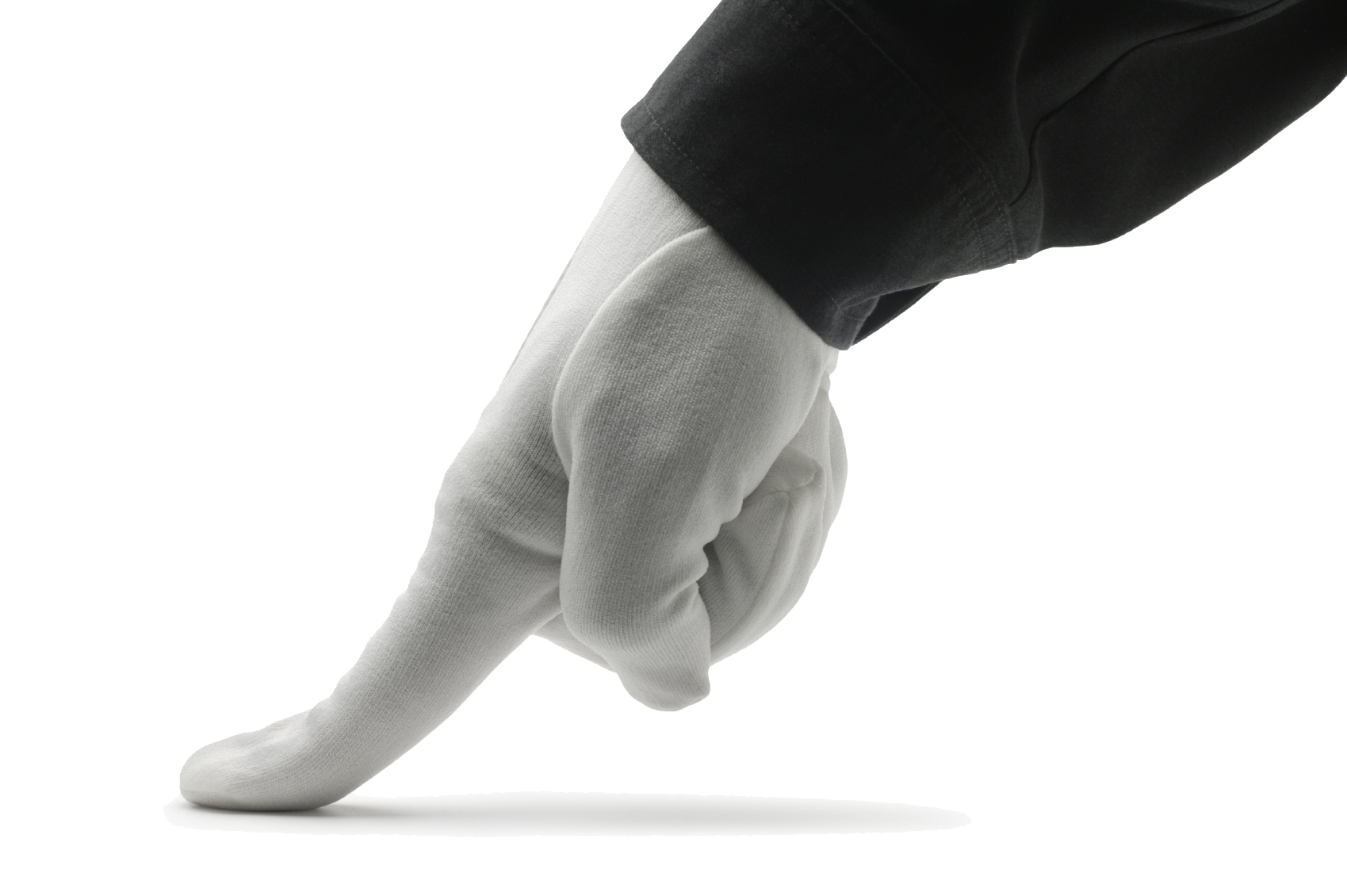 ​We provide the highest levels of printing available today. The difference in cost between truly high quality prints and regular quality prints is very little up front, but makes a lifetime of difference. If you want a truly high quality print that you will enjoy for years to come, we do it for you.
Printing Care and Quality
We are committed to providing only the highest quality prints. We provide a competitively priced high quality product, with professional artist review, and changes as required, in order to provide you with only the best prints.
To provide you with the HIGHEST image quality. When you print with us we: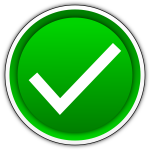 Inspect your digital image for optimal print size (600 + dpi recommended. Minimum 300 dpi required)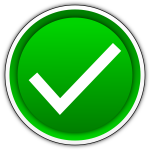 Crop & place your image to fit requested print size and best display appearance.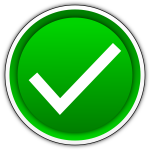 Automatically color correct your image before the print process. (Note: our software automatically color corrects images to provide a better print quality. If you don't want us to color correct your image you must request it at the time you place your order.)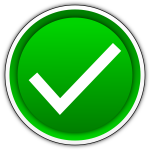 Inspect the quality of completed print to make sure it is error free.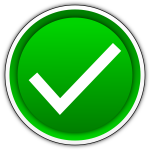 Securely mount the image for you for framing or transport.
If you aren't satisfied with your print, we will replace the print at no cost to you.
Pricing
We are a full service shop. Please contact us if you require something not listed here. and we will provide a custom quote. Prices below are STARTIING prices. As a custom print shop, we offer various levels of paper quality and print quality which will effect prices.
| Sizes | Photo paper | Metallic paper | Gallery wrap | Stand Outs | Metal sheet |
| --- | --- | --- | --- | --- | --- |
| 8×10 | 17.99 | 17.99 | 69.99 | 69.99 | 79.99 |
| 11×14 | 24.99 | 29.99 | 89.99 | 89.99 | 89.99 |
| 16×20 | 39.99 | 44.99 | 109.99 | 109.99 | 179.99 |
| 20×30 | 49.99 | 59.99 | 149.99 | 189.99 | 199.99 |
| 24×36 | 69.99 | 79.99 | 189.99 | n/a | n/a |
Discount of $10 per copy are provided.
Discounts are provided for multiple copies of the same image.
We discount multiple prints of the same image because we don't have any additional set up time involved. For example, (1) 8×10 standard photo print would cost $17.99, (2) 8×10 prints would run $23.98, and (3) 8×10 prints would run $30.97. Did I do the math right? Something like that anyway…
Print sizes below 8×10 are still charged at the 8×10 rate. Additional non standard print sizes are available. Please request a quote if you request a print size not listed above. Heck – we'll do anything we can to win your business… but of course additional fees may apply.
Additional sizes available on request. We can and will print any size… we just haven't been able to put it all up on our website.Turn around time is approximately 5 business days. Rush services is available.
Hi-res Photography for Art reproduction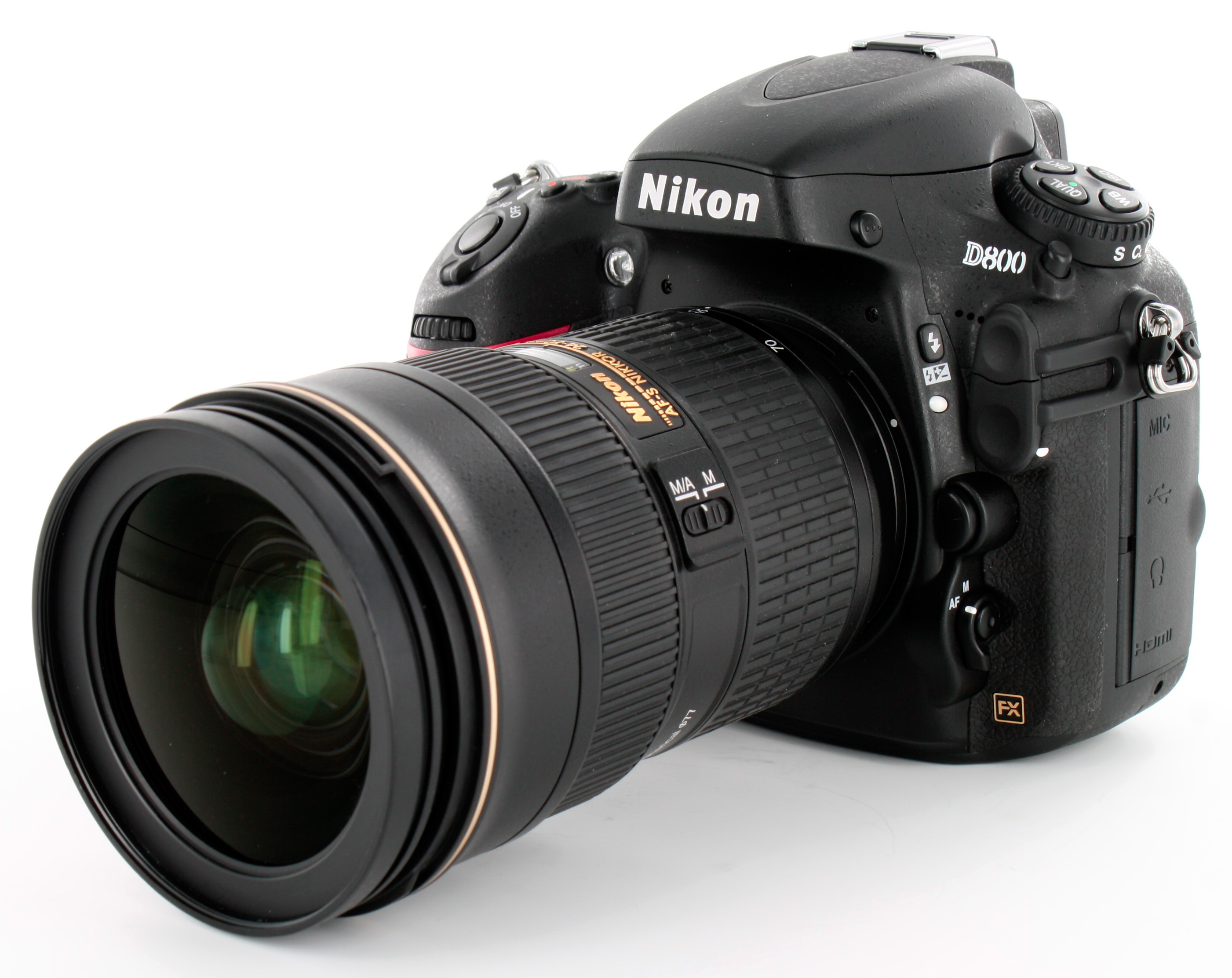 Hi res photography is used to reproduce various images and artwork where standard scanners will damage the art. This includes certain paintings, stretched canvas, and pastel artworks.
YES, we can photograph your artwork and create hi res images for prints and reproductions. You must own the copyright to the image for us to provide reproduction services.
Photography service runs $15 per image (compare that to $90 per hour from many photo professionals).
We provide FREE photography of your artwork if we also produce your artist website. Contact us for further details.
Photo Touch Up & Repair services
Yes, we provide photo touch up services. We can bring the color back into faded photos, add color to black and white photos, fix image tears or other damage, remove water marks, and remove picture that have been stuck to glass.
Most photo touch ups can be done within 1/2 hour. Photo touch up service is available at $90 per hour. ½ hour minimum. Printing services may be required afterwards.
– print –