Acrylic Prints
Starting at $40.2+
$48.2 Retail Price
Do you love your photos enough to treat them to a little makeover? Acrylic prints will add a shiny, protective layer and create a stunning effect on any pic!
Acrylic Prints
Starting at $40.2+
$48.2 Retail Price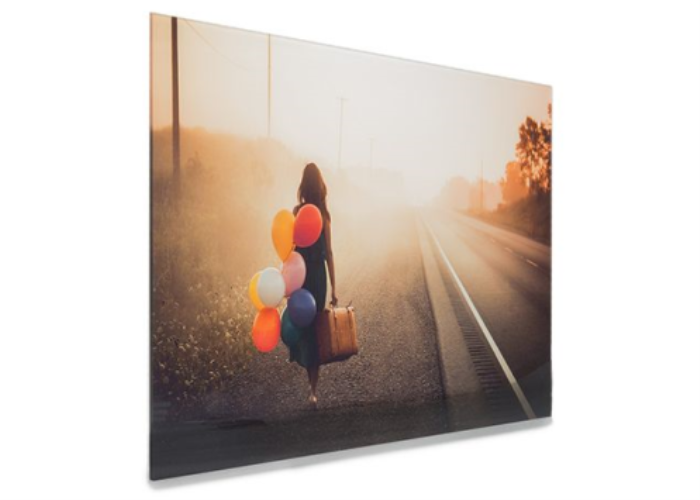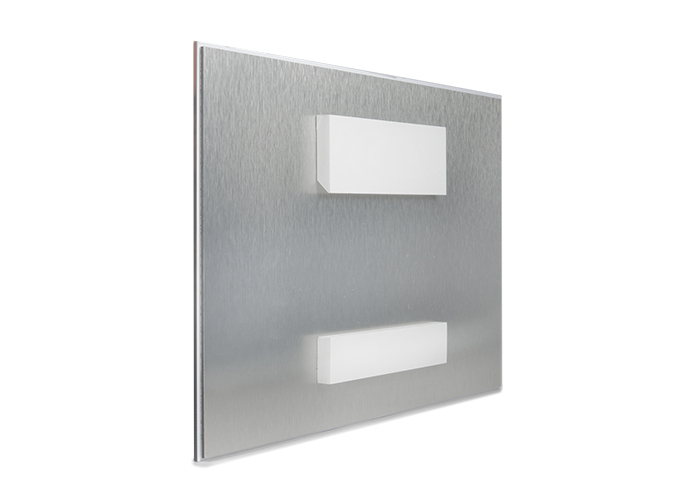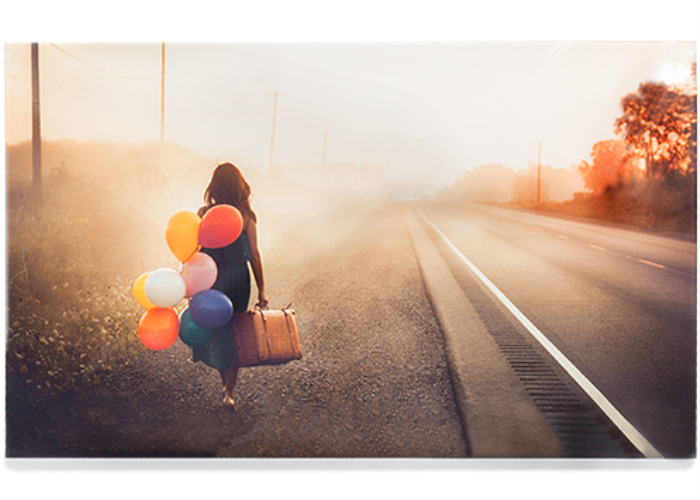 Sizes : :
5x7", 8x10", 10x10", 10x20", 11x14", 12x12", 12x16", 12x18", 12x20", 12x36", 16x16", 16x20", 16x24", 20x20", 20x30", 20x60", 24x24", 24x30", 24x36", 30x30", 30x40", 32x48", 36x36"
Thickness or Options
1/8" Thick
Material or Use
Archival quality to last over 100 years
Care of
Wipe clean with a damp cloth.
Packaging
Smaller Sizes- Clear poly bag, thin corrugated cardboard to protect corners and boxed. Larger Sizes- Clear poly bag, Styrofoam protected corners and boxed.
Production time
3-5 days
Est. Domestic Arrival
7 Days
Est. International Arrival
7 - 21 Days
Est.Arrival
5
Est. Ship
$23.99
Shipping Information
This item is in stock and ships within three business days.
Return Policy
This item is satisfaction guarenteed and we will exchange it until you are happy.
Availability
This item ships internationally.