Leather Gallery Wraps
Starting at $86.38+
$103.38 Retail Price
Turn any photo or graphic into a work of art by using our sturdy, low-maintenance canvas with high quality print images. Image will assume the unique texture of leather and display an unparalleled richness in your home!
Leather Gallery Wraps
Starting at $86.38+
$103.38 Retail Price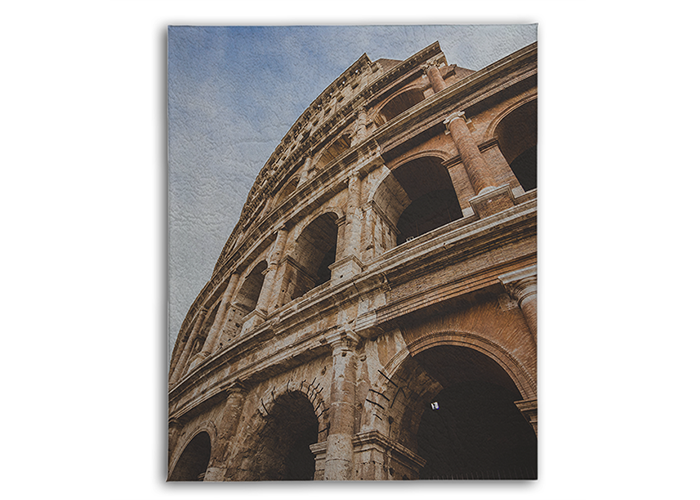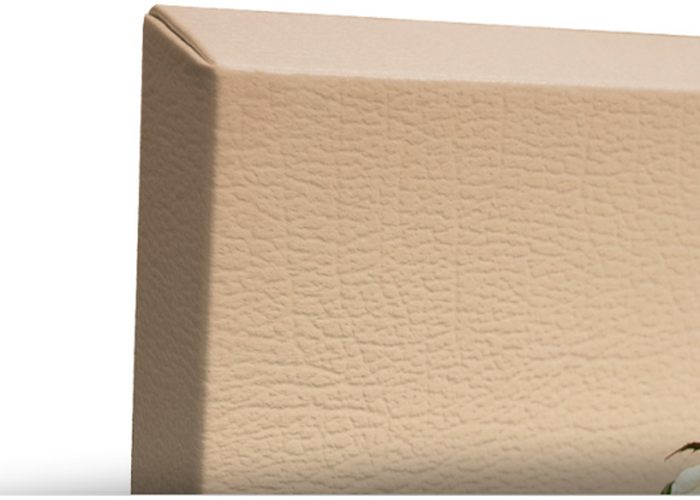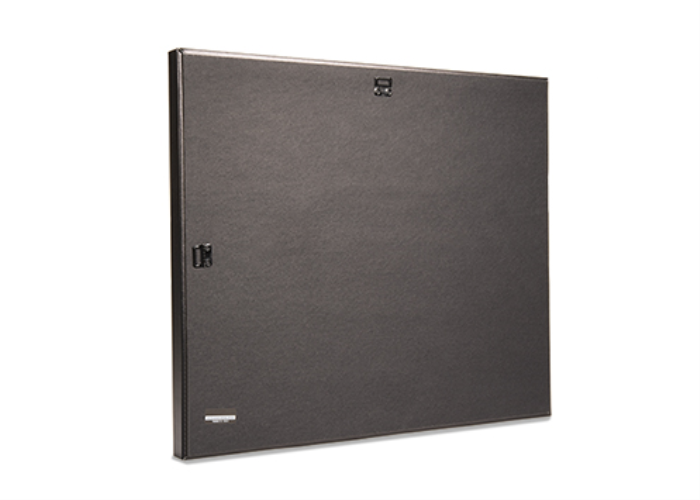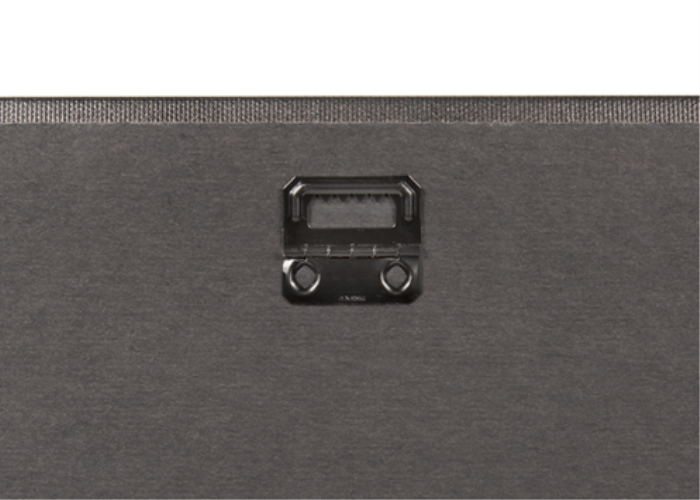 Sizes
16x16", 16x20", 16x24"
Thickness or Options
1.25" Thickness
Material or Use
Leather - free of lead, acid and optical brightening agents. Ready to hang.
Care of
UV coating is scratch-resistant. Wipe clean with a damp cloth.
Packaging
Smaller Sizes- Clear poly bag, thin corrugated cardboard to protect corners and boxed. Larger Sizes- Clear poly bag, Styrofoam protected corners and boxed.
Production time
3-4 days
Est. Domestic Arrival
7 days
Est. International Arrival
7 - 21 days
Est.Arrival
12
Est. Ship
$9.75
Shipping Information
This item is in stock and ships within three business days.
Return Policy
This item is satisfaction guarenteed and we will exchange it until you are happy.
Availability
This item ships internationally.