Metal Prints
Starting at $34.5+
$41.5 Retail Price
If you want to make sure nothing ever happens to your favorite photos, immortalize them on eco-friendly metal prints! Made from recycled aluminum, these prints will add a nice metal gloss to your pictures while turning them virtually indestructible.
Metal Prints
Starting at $34.5+
$41.5 Retail Price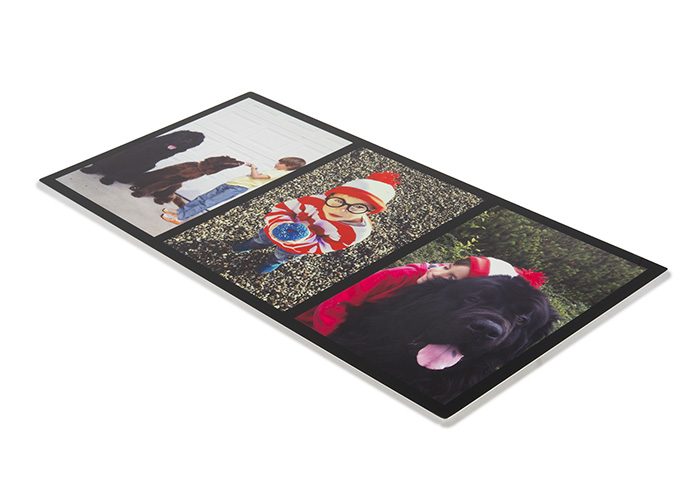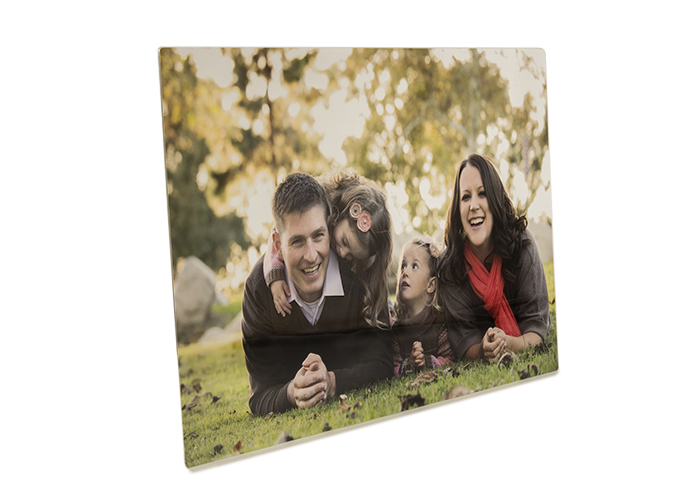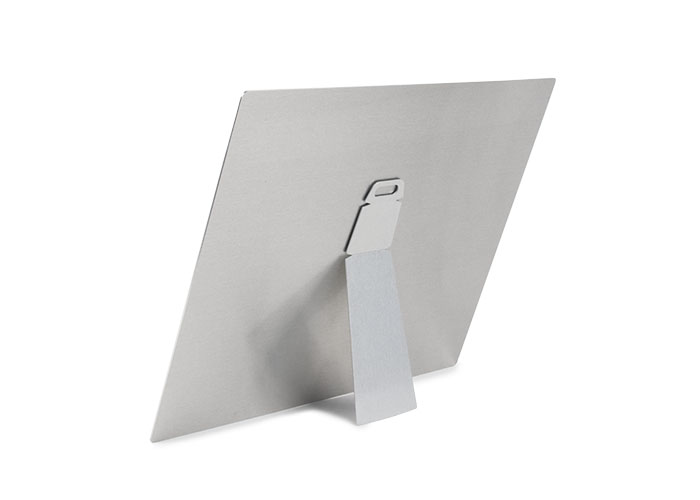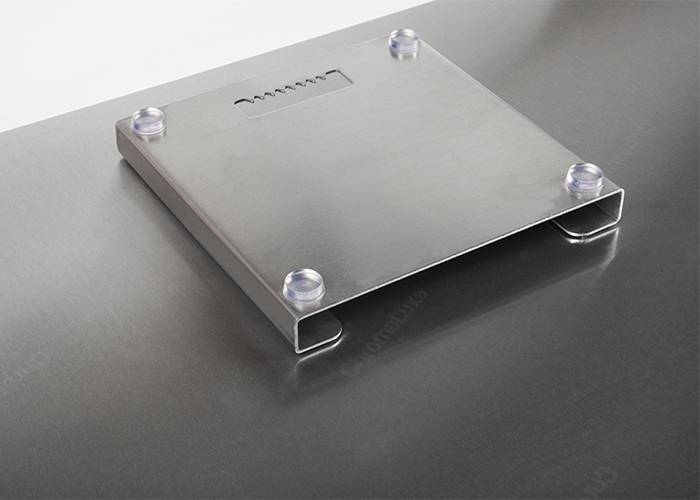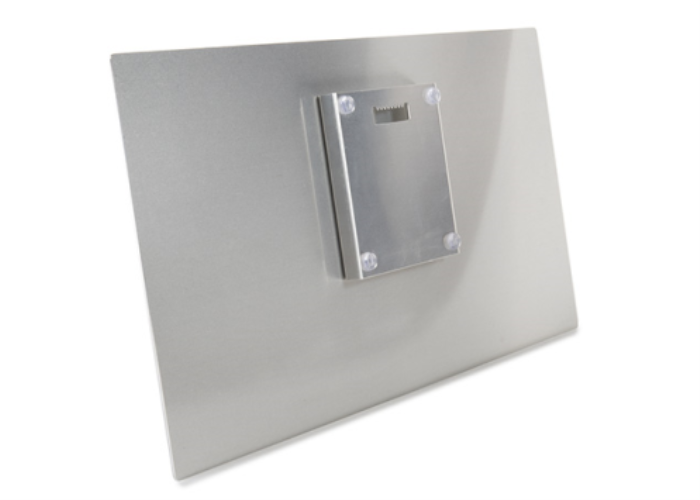 Sizes
4x6", 5x5", 5x15", 5x7", 6x24", 8x8", 8x24", 10x10", 8x32", 8x12", 10x20", 10x30", 10x40", 11x14", 12x12", 12x18", 12x24", 12x36", 14x14", 16x16", 16x20", 20x20", 20x30", 20x40", 24x24", 24x30", 24x36", 30x30", 30x40"
Material or Use
Eco-friendly, 100% post-consumer recycled ChromaLuxe aluminum surface. Hanger included. Floats the print 1.2" off the wall when hung. Finishes- High Gloss, Satin, and Sheer with a Glossy or Matte finish
Care of
The ultra-hard surface is scratch-resistant, waterproof and weatherproof. Easy to clean with any commercial glass cleaner. Avoid direct sunlight exposure.
Packaging
Smaller Sizes- Clear poly bag, bubble wrapped, thin corrugated cardboard to protect corners and boxed. Larger Sizes- Clear poly bag, bubble wrapped, styrofoam protected corners and boxed.
Production time
3-4 days
Est. Domestic Arrival
7 days
Est. International Arrival
7 - 21 days
Est.Arrival
7
Est. Ship
$10.49
Shipping Information
This item is in stock and ships within three business days.
Return Policy
This item is satisfaction guarenteed and we will exchange it until you are happy.
Availability
This item ships internationally.