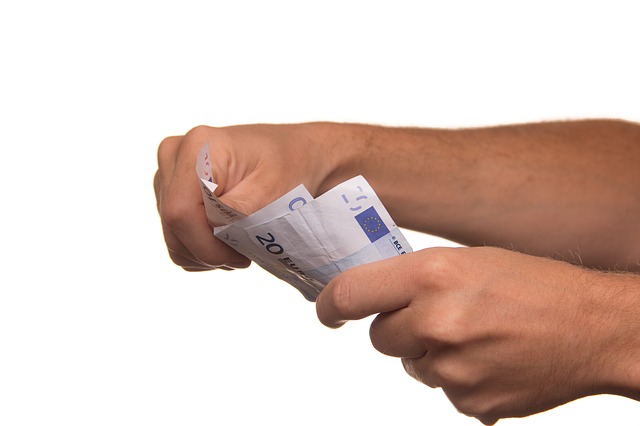 Yep – here we go again…
The Art Supply House provides grants and micro grants to help local artists grow.
It's our goal to find ways to help artists any way we can.  And sometimes the greatest stumbling block are the finances or other resources to make a project happen.
The first step to receiving a grant from the Art Supply House is to submit a GRANT REQUEST outlying your experience, reason for your request, specific goals, and how you might use any funds or resources provided to you.
In the case you receive a grant from the Art Supply House we reserve the right to use images or other samples of your project for promotional purposes.