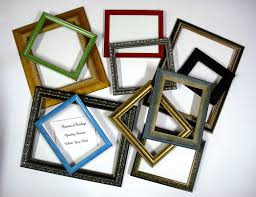 Every house has walls – only yours display your memories and art.
Let us help make your house a home.
---
FRAMING BY APPOINTMENT ONLY
Call ahead to make your reservation and ensure we can give you and your art the focus you deserve.
970-375-0090
---
​Our world is full of art – from advertisements to packaging and graffiti to classical art. Find what speaks to you, surround yourself with it, and fill your world with art of your choice.
Your art is the highlight of our day. No matter who made it, we're eager to help you preserve and display it in the best way possible.
​Children's scribbles, commissioned portraits, ​​paintings, photographs, movie & music posters… they all deserve to be preserved and displayed to look their best and last as long as possible.
ART IS OUR PASSION
Your artwork is irreplaceable. We will always treat it with the respect it deserves. Between our framers, we have over 50 years of framing experience! If we don't know how to get it done (safely and correctly) we will let you know. Odds are, we've done something similar to your project. (But with custom framing, it's always a little different.)
Custom Framing
The Art Supply House is a proud member of the PFFA, the Professional Picture Framers Association. Quality and the value you receive are our highest priority. We provide the most comprehensive custom picture framing in the 4-corners area and can assist with all your picture framing needs. We also carry a variety of pre-made picture frames for your convenience.
We're all artists here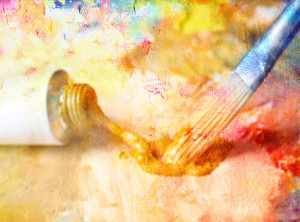 From photography to portraits, abstract to sculpture – we're all artists. So we understand your questions, are happy to give advice, and can't wait to see your art!
We can't wait to see you!
For a quote or estimate on picture framing, please make sure to bring your artwork to our shop. Custom picture framing has many variables that we need to discuss in order to get you an exact quote.