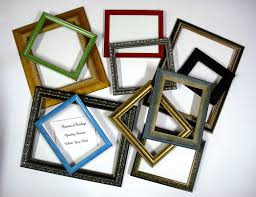 Every house has walls – only yours display your memories and art.
Let us help make your house a home.
---
MAKE YOUR FRAMING APPOINTMENT TODAY
Schedule your appointment here to ensure the personalized attention you and your artwork deserve.
All framing is by appointment only, so that we can focus and give you our undivided attention when designing your artwork's protection and display. (This also allows us to give the same focus and attention to detail when building and assembling your frame.)
---
Art is everywhere – from advertisements to packaging, graffiti to classical masterpieces. Find what resonates with you, surround yourself with it, and fill your world with the art that speaks to you.
Your art brightens our day. Regardless of who made it, we're committed to helping you preserve and display it in the best way possible.
​From children's doodles to commissioned portraits, ​​paintings, photographs, movie & music posters – they all deserve to be preserved and displayed to look their best for years to come.
We'll help turn your memories and mementos into cherished heirlooms, ensuring that they're not only beautifully showcased but also preserved for future generations to enjoy.
ART IS OUR PASSION
Your artwork is irreplaceable and we treat it with the utmost respect. With over 50 years of combined framing experience, our team is equipped to handle your project safely and correctly. If we don't know how to achieve the best results, we'll let you know. Odds are, we've done something similar to your project. (But with custom framing, there are always unique challenges.)
Custom Framing Services
The Art Supply House is a proud member of the PFFA, the Professional Picture Framers Association. We prioritize quality and value, offering the most comprehensive custom picture framing services in the 4-corners area. We also carry a variety of pre-made picture frames for your convenience.
Conservation Framing
Our standard is to provide only high quality framing solutions. This means we use conservation techniques when framing. We prefer to use only museum grade materials that are acid free and won't damage your artwork in any way, removable or reversible materials and techniques, and pay meticulous attention to detail on every project.
We're all artists here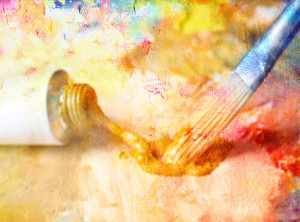 Our team consists of artists from various disciplines, including photography, portraits, abstract art, and sculpture. We understand your concerns, are happy to offer guidance, and can't wait to see your art!
We can't wait to see you!
To receive a quote or estimate on custom framing, please schedule a design appointment and bring your artwork to our shop. Custom picture framing involves has many variables that we need to discuss in person to get you an exact quote.