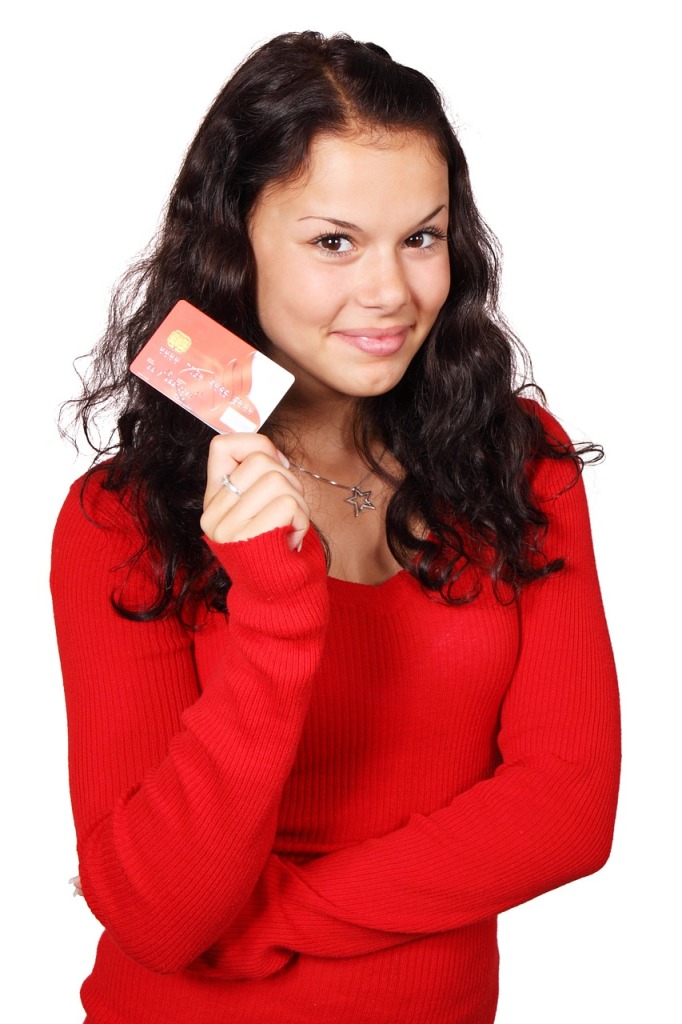 It's easy to use with great rewards, the Art Supply House offers a rewards program to all our customers.
What do you get with our rewards program?
After every 6 purchases, you receive 10% back in store credit, good for your next purchase!
We use a simple system to keep track of what you spend, so you don't have to worry about that.  We also keep all the information in the store, so you don't have to keep track of a card. Just provide us your name at the time of sale.
We also provide you with special discounts like:
– 10% off for all professional artists
– 10% off for college students and staff
– 15% off for homeschoolers
And, yes, the 10% from the rewards program is on top of your special discount. (So that means it's really a 20% discount off all our excellent prices all the time!)
How can you become a member?
Your account is completely free.  You just have to mention it when you're checking out.
To complete your account we will ask you for the following:
– your name
– phone number
– email address
– a good mailing address
This information allows us to contact you with discounts and other information.
Legal disclosure stuff
No, we don't sell your information or anything like that.  You're our friends… and that just wouldn't be nice.
Our program and rewards may change at any time and without notice. Yes, it used to be automated and in the computer – but then the computer decided to quit working – twice, so we've switched to an even easier, more trustworthy system.
Points are added on your account at time of each purchase only if we know which account to put them on.  So make sure to give us your name at time of purchase so we can get the points on your account.  Points can't be award after a sale (our system doesn't support it. Sorry).
Store credit expires 30 days from when you qualified for the credit.
We are more than willing to give a cursory review of your account to see if our system missed allocating points to your account.  Sometimes things get missed.
Finally, we try our best, but we can't guarantee anything.