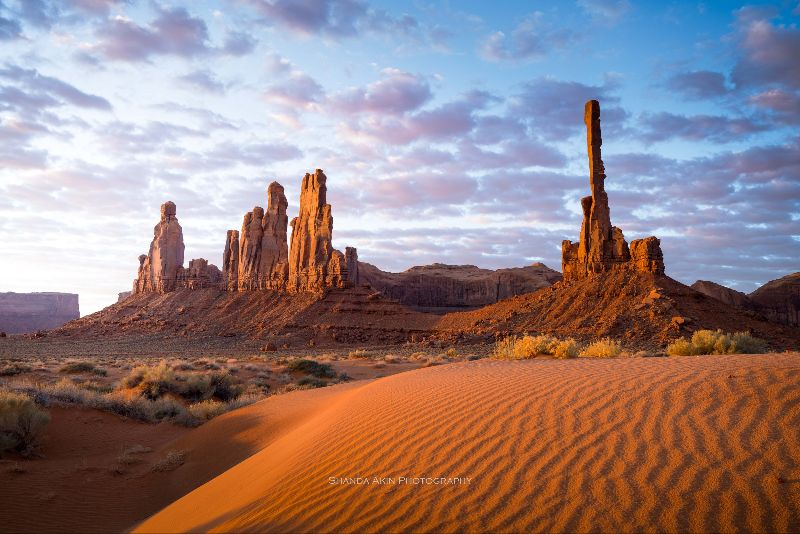 The more that you read, the more things you will know. The more that you learn, the more places you'll go.

~ Dr. Seuss
---
Every creator's journey hosts a gentle dance between consumption and creation, shaping our artistic narrative much like the saying, "You are what you eat," transcending into intellectual and emotional realms. Each interaction, each tidbit of information, is a color ready to touch our creative canvas. There's a rhythmic beauty in this exchange, a pulse driving every creator's heart.
Robert Capa would have been 110 on Sunday!
Here's a great optical illusion video: ambiguous garage roof.
The above video led me to this channel, this video, another video, this video… and then I made myself stop looking (for now).
Here are 10 sticky notes that someone needs to read each morning.
The detectives of the art world – art provenance.
It's been some time, but I had a conversation about painting over top of a charcoal drawing. Here's a comparison of fixatives for such a project.
Here are 10 great drawers and what they can teach us.
This is an article about single-pigment paints and advantages to using them. This particular writer focuses on watercolor, but the concepts work across mediums.
If you prefer to learn history visually, check out history maps.
The Cut asked 100 people to scream as loud as they could in front of a camera.
Are there any words that are the same in all languages?
Santiago Borja is an airline pilot who takes stunning photos of storms and clouds from the flight deck of his 767. Definitely offers up a different perspective than the typical storm chaser photography.
This artist uses Excel (and the results will surprise you.)
If you need a small window of peaceful beauty today, here you are.
Have you heard about the art market pop-up in November?
Community Harvest days are still happening. Various locations, Thursdays from 5-7.
Friday will be the Downtown Balloon Glow (weather permitting). Hot air balloons will light up the sky in Downtown Durango at the balloon glow in the 500 block of Main in front of the Durango & Silverton Narrow Gauge Railroad Depot. Arrive around 6 pm to see the balloons inflate. The glow starts at approximately 6:30 pm, weather permitting. Visitors will be able to be up close to see the balloon pilots in action. Kids will love seeing all the colorful balloons! The balloons will come down around 7:30 pm, weather permitting. Schedule subject to change. Make sure you bring your camera for the glowing balloons. There will also be "candlesticks" which are the balloon basket and burners, without the balloon. Pilots will let kids get in the basket and pull the burner, it's really cool!
The Animas Valley Balloon Rally is this weekend (like the balloon glow above). Here are the rest of the activities on the schedule.
Saturday is the End of Season Swap Meet at Durango Harley-Davidson, from 10-3.
Saturday is also the Hermosa Cafe Art Mart Soiree from 4:30-8:30. Head to the Hermosa Cafe Art Lot for an evening of art and self expression – art market with party atmosphere. Artisan vendors, interactive art demonstrations, live music and performance art, free kids projects, active mural wall and costume contest. Artists and performers can sign up on instagram @Hermosacafeartlot.
Drop by Guild House Games on Monday from 6:30-9 for the free, weekly Chess Club.
If you're a beginner/intermediate acoustic music player looking to play more – head to the General Palmer on Tuesday from 5:30-7:30 for the Slow Bluegrass Jam. This weekly jam is welcoming to all players, with a focus on slower tempo improvisation solos and chord changes. If you can play the I, IV and V chords in G, D and A then you know enough to play at this jam!
There's a lot of live music around town. Check out WhatsHappeningDurango.com to find who, when, and where.
There are classes/workshops/projects available at the Dancing Spirit Center for the Arts, Let's Letter Together, the Scrapbook Nook, Create Art and Tea, Durango Sustainable Goods the 4 Corners Gem and Mineral Club, Seed Studio, and the Durango Arts Center. There are a lot more things happening that I don't include – so if you're ever looking for something to do, start at WhatsHappeningDurango.com.
Ah yes, Halloween: the one day a year when it's socially acceptable to go out in public dressed like a zombie, superhero, or the Babadook. Whatever you've got planned, we've got the artful essentials you need to bring it to life—or, you know, afterlife. Swing by for our selection of masks, face and body paint, and other disguise delights. You'll look so good, it's scary.
---
I'm captivated by 'Perceptual Distance'. Imagine concentric circles of information, from personal to global narratives. Each ripple, near or far, molds our creative landscape. Yet, the tempo of information, fleeting tweets versus the slow unfolding wisdom of books, adds a layer of complexity. Amidst this vast expanse, flashy headlines and social media lurk, threatening our balanced intake, veering us from a harmonious perception dance.
As creators, the quest is to navigate this information sea with discernment, maintaining a balanced intake to fuel our creative essence. A slight nudge towards balanced consumption can significantly impact our creative journey. So, let's traverse these realms with a spirit of exploration, drawing from diverse information orbits to enrich our narrative and propel our creative endeavors forward. In this voyage, every interaction, every piece of information, is a chance to add a unique stroke to our ever-evolving creative narrative, a tapestry woven from collective dialogues, each thread enriched by experiences and knowledge gathered along the way. And as we sail, remember, the world awaits the magic only you can create!

Matthew & the Art Supply House crew