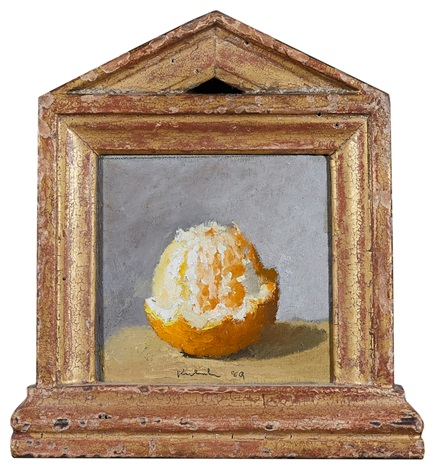 I am always doing what I can't do yet, in order to learn how to do it.

~ Vincent van Gogh
---
Keep doing what you can't
I'm sure you've heard of Vincent van Gogh. In his daily life, though, he struggled with self doubt and limiting beliefs about his abilities. He felt inadequate and struggled to gain recognition for his work during his lifetime. However, he continued to persevere and create – and now everyone knows who he is.
---
If van Gogh doubted himself, odds are good that we will do the same to ourselves. We may lose faith in our artistic potential, thinking that we are not talented enough or that our work will never measure up. We can start believing in our limitations and play it safe, avoiding taking creative risks.

These self-limiting beliefs can hold us back from reaching our full artistic potential. As an artist, it's important to recognize that the narratives we tell ourselves can be more powerful than the ones we share with others. It's crucial to challenge these beliefs, cultivate self-confidence, and embrace our creativity fully.
By trusting in our artistic abilities and staying true to our vision, we can break free from self-deception and create work that truly reflects who we are as artists. Remember that every artist has their own unique voice and perspective to share with the world. Embrace your creativity, take risks, and believe in yourself – the results may surprise you. After all, the world needs your art!

Matthew & the Art Supply House crew

P.S. – Our spring clean art supply drive begins in a couple of weeks. We'll take in donations of art supplies and materials that you aren't using and distribute them all to an organization or two who can really put them to great use. So while you're looking through your supplies, keep that in mind. Note the things that you aren't using and haven't in some time.